History
The Benton County Fair has provided family fun and education about agriculture, industry, history, and culture since 1904. Today, Benton County remains one of the top agricultural producers in the state of Arkansas, in addition to experiencing rapid increases in population.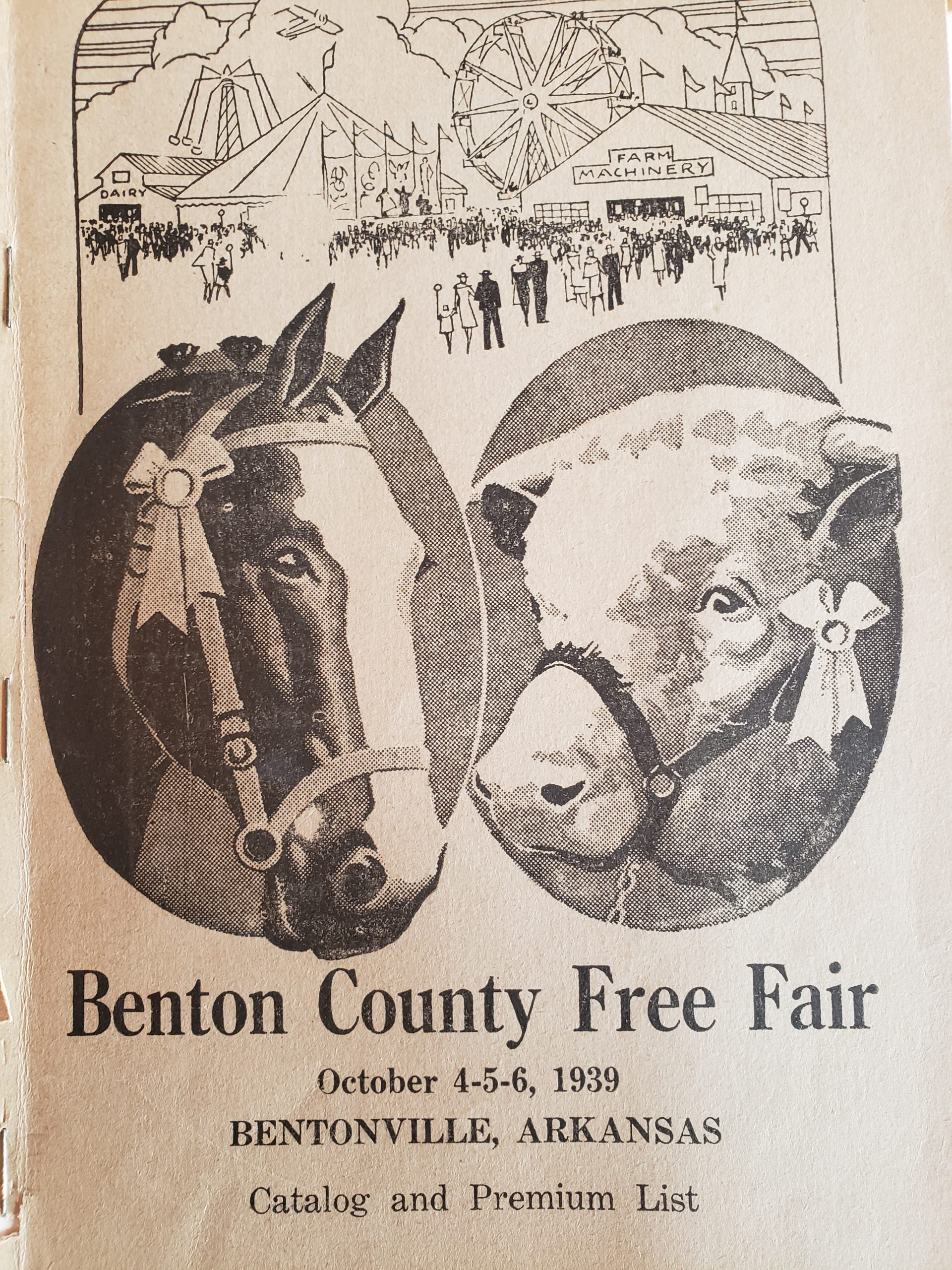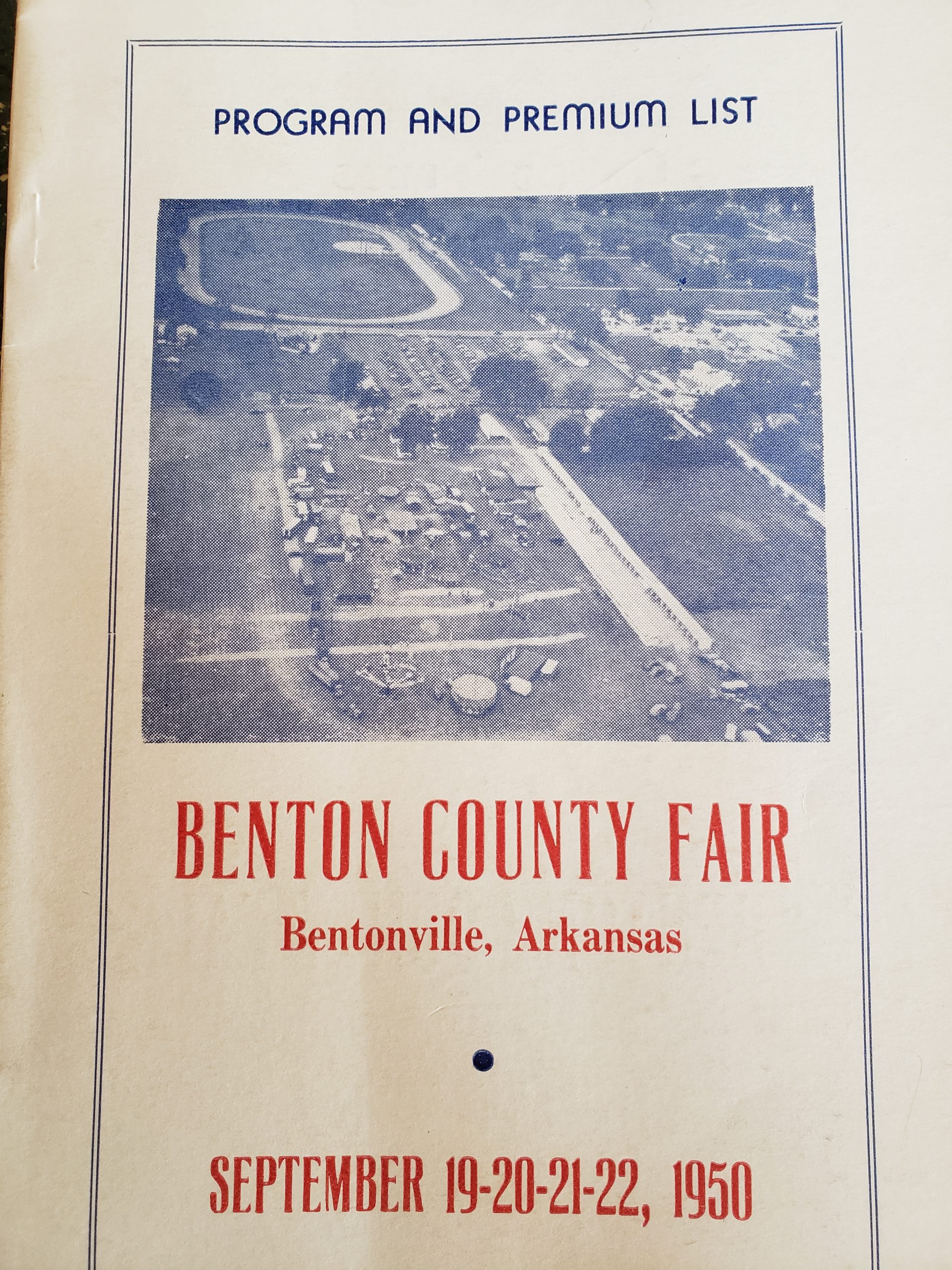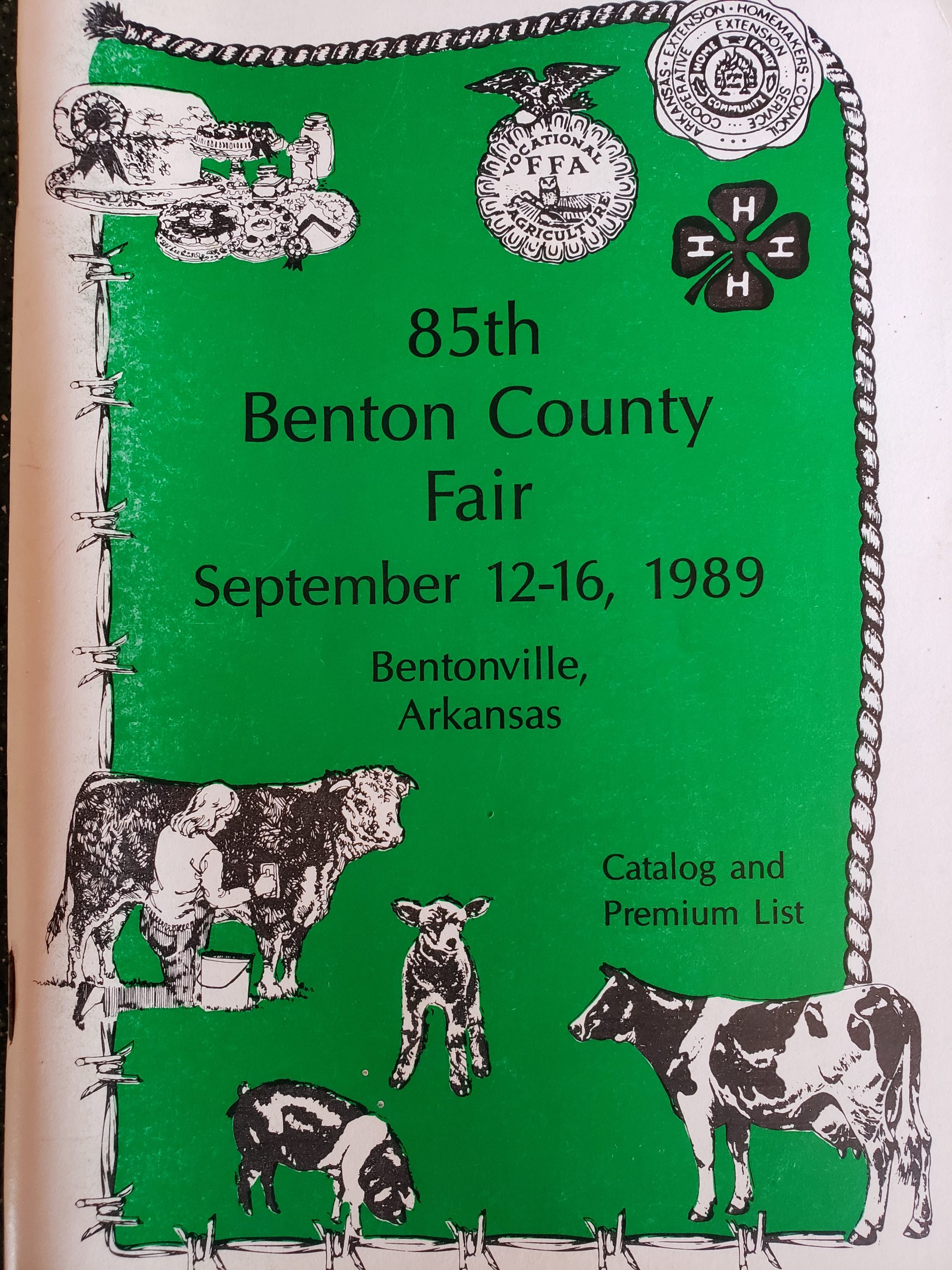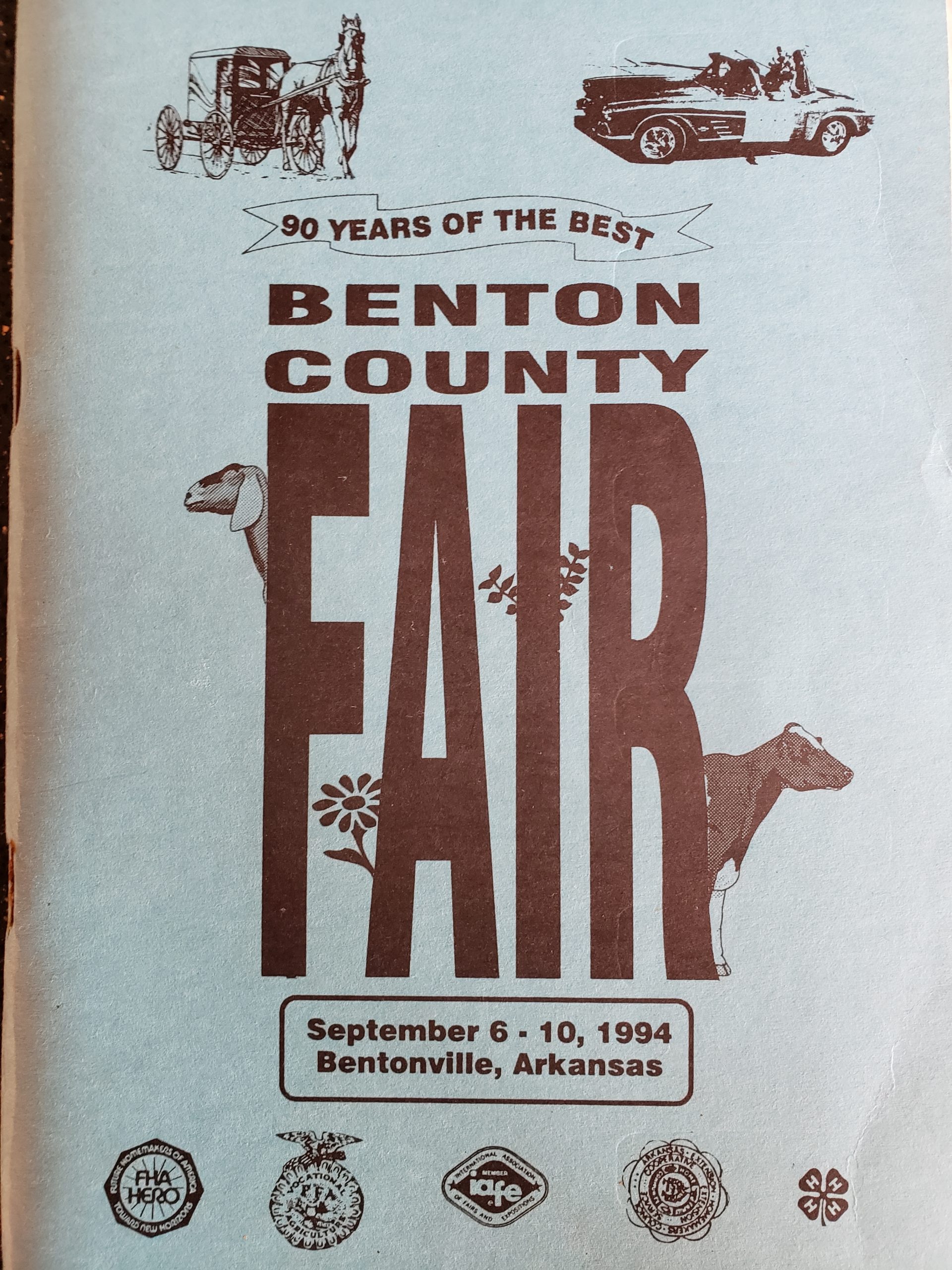 According to the Rogers Historical Museum, the Benton County Fair began as an exhibition of the fruit in our area. By 1923, it included community exhibits of agricultural items and home economic items as well as poultry. Entertainment included horse and bicycle races, which remain popular in some form today.
The Benton County Fairgrounds was originally in Rogers, then moved to the "old fairgrounds" in Bentonville where Thaden School is now located, and was moved to its current location near the Northwest Arkansas National Airport in 2007.
Funding
Unlike some county fairs, the Benton County Fair is a 501c3 nonprofit and receives no tax or other funds from the county or state. The Arkansas Poultry Commission, through the State Department of Agriculture, provides some funds for fair ribbons and premiums, as well as access to grant funds for modest construction or maintenance needs.
Impact & Involvement
The Benton County Fair Junior Livestock Premium sale raises hundred of thousands of dollars annually for dozens of livestock exhibitors, who put the funds toward 4H livestock projects or to further their education. Premium sales allow the exhibitor to retain their animal.
Planning for the fair is a 365-day commitment, and we are grateful to the Benton County Fair Board, volunteers, sponsors, and exhibitors for their contributions to the event.
Join us to experience this wholesome event, celebrate community, and make memories!
Consider our state-of-the-art facility for your own event needs to help support our mission.