Celebrate community. Make memories.
Hold your next memory-making event at the Benton County Fairgrounds!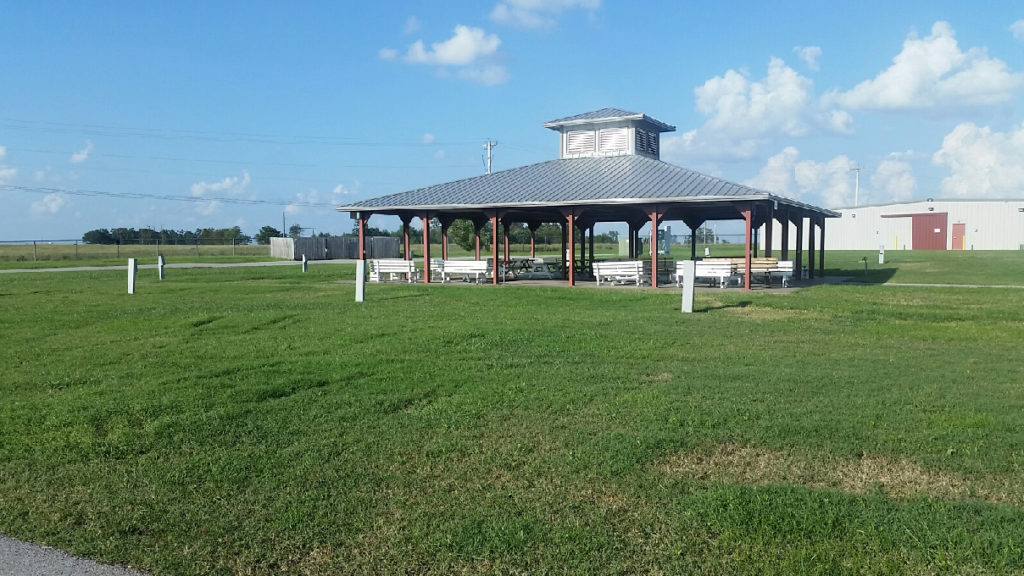 Rent the Fairgrounds

Did you know that the fairgrounds are available year-round for events, with controlled gates, parking, and even RV camping?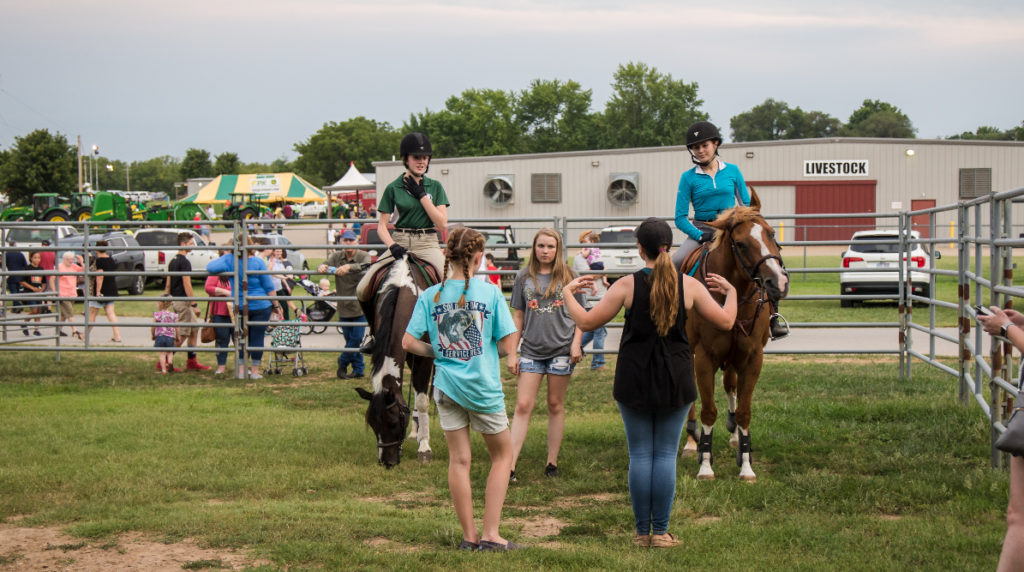 Benton County Fair 2023
The 119th Annual Benton County Fair is September 26 through September 30, 2023. Register as an exhibitor or sign up as vendor now. Schedule coming soon.
The Benton County Fair has provided family fun and education about agriculture, industry, history, and culture since 1904. The Benton County Fair is a 501c3 nonprofit and receives no tax or other funds from the county or state. Join us to experience this wholesome event, celebrate community, and make memories! Consider our state-of-the-art facility for your own event needs to help support our mission.